How to Edit a Phishing Campaign
Note:
If the phishing campaign has already started then you will not be able to make any changes to that campaign.
1. Navigate To Phishing
Before you can edit a phishing campaign, you will need to Navigate to phishing
2. Campaign Name
Select the campaign you would like to make changes to by clicking on the campaign name.

3.Edit Phishing Schedule
You will then be taken to the phishing simulator overview. Click on the 'Edit Phishing Schedule' button in the bottom right hand corner of the page.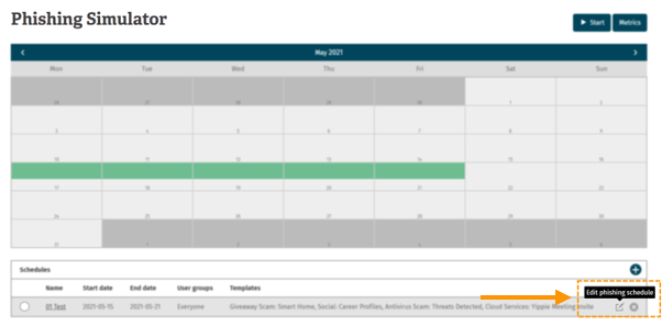 4. Update
You will then be taken to the edit schedule page, where you can make changes to the name, template, date/time, and target groups.
To complete the process of editing a phishing campaign click 'update'. This button can be found at the bottom of the edit schedule page.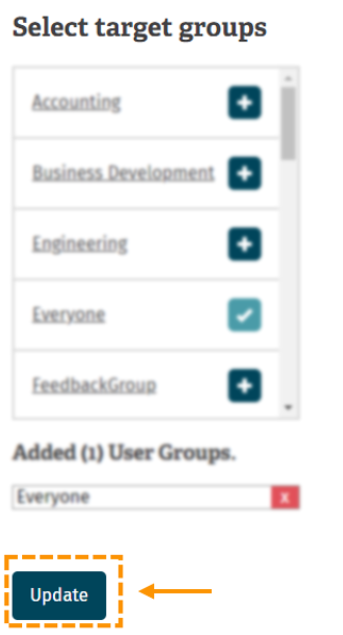 Enjoyed using our product?
Help us out by leaving a review for on Gartner Peer Insights!
It only takes 5 minutes of your time and every review helps us immensely to reach new clients. Thank you so much.