Cyber Shorts
Free cyber awareness training for everyone, in under 3 minutes each.
Choose a topic to get started!
At Hut Six we've decided to refine our training into an even more bite-sized format with Cyber Shorts and release them for free. We believe everyone deserves to be educated against cyber threats they face in the workplace and at home. Cyber crime can be just as distressing as a physical crime and we're here to help you protect yourself.
In these shorts, we cover the core concepts of security awareness in 180 seconds or less in our unique style. Share with your family and friends to help them level up their cyber game.
Navigating the Web Safely
Learn about domains and how to tell if you're on a secure website.
Phishing
Find out how to spot scam e-mails.
Passwords
Understand the three simple rules to securing your accounts.
See how we can help your organisation build a secure culture
Start your Free Trial
Sign up for a free, 14-day trial. Experience the platform and show it to your team before making any decision with no payment details required.
Book a Meeting
Meet with one of our team for a walk through of our solution and to help us gain an understanding of your security awareness requirements.
Latest Blog Posts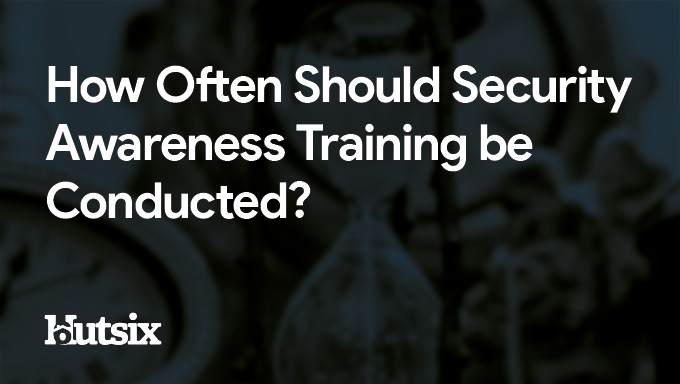 In the face of increasingly sophisticated cyber threats, organisations must invest in employee security awareness training. But how often should this training occur for maximum effectiveness?
Building Secure Futures, Together!