Hut Six Staff Snippets: Social Media and Privacy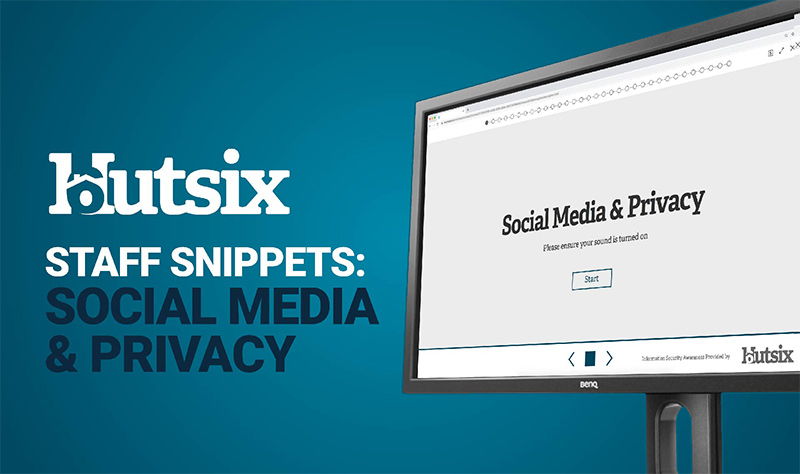 Social Media and Privacy
In a new series of videos, our team take you through their favourite tutorials from our Information Security Awareness Training. Here Priya, our Customer Success Specialist, talks about her favourite tutorial, Social Media & Privacy, which explains the potential dangers of social media sites and how to stay safe when using them.
Be sure to subscribe to our YouTube Channel to be notified when we release a new video.
Security Awareness for your Organisation
Enjoyed our blog? Learn more about how Hut Six can help improve you security awareness with training and simulated phishing. Start a free trial now, or book a meeting with one of our experts.
Featured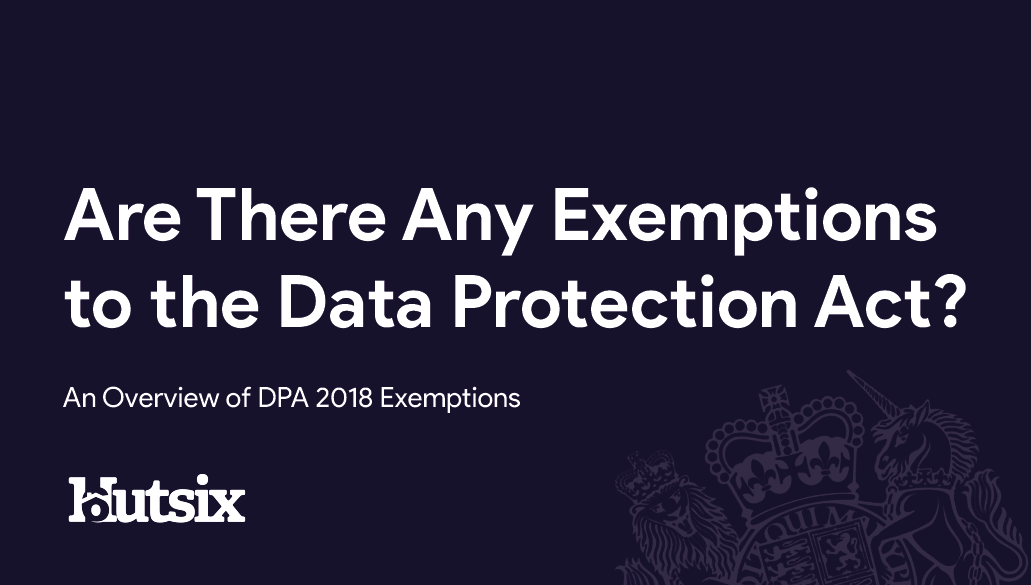 Are there any exemptions to the Data Protection Act? Blog by Information Security Awareness Training provider Hut Six Security.