Tech Nation Cohort Member - Hut Six
Hut Six are proud to announce that we are now part of Tech Nation Cyber, the UK's national scale-up program for all things cyber and tech.
The network, aimed at enabling tech companies to grow and develop, includes a diverse array of companies. From digital forensics to data analytics to, in Hut Six's case, information security awareness training.
Part funded by the UK governments Department for Digital, Culture, Media and Sport (DCMS), Tech Nation is putting the UK's burgeoning tech scene centre stage. This year, promoting 22 companies as part of the Cyber 2.0 growth program, Tech Nation is a powerful force within the UK tech sector.
Having launched in 2019, the Cyber program is one of many initiatives by Tech Nation, all of which aim to promote businesses within the sector. Creating a national network of the UK's most agile and innovative organisations, TechNation is focused on providing skills that scale, networking opportunities and a chance for entrepreneurs to share their expertise.
"It is fantastic to have this opportunity to represent Wales. Tech Nation Cyber is a valuable program which makes a real difference in the UK tech sector"
Simon Fraser, Managing Director, Hut Six Security
Hut Six, now in its third year of trading, is going from strength to strength and represents the best of the Welsh technology sector. Every day is a constant improvement in the provision of effective information security training.
"Since we founded Hut Six, our methodology of incorporating client feedback at every level has produced a SaaS solution that competes on the global stage."
Pratteek Bathula, Product Manager
As well as growing a substantial user base in the public sector, Hut Six has also recently launched a brand-new SME offering and self-serve option available online.
Security Awareness for your Organisation
Enjoyed our blog? Learn more about how Hut Six can help improve you security awareness with training and simulated phishing. Start a free trial now, or book a meeting with one of our experts.
Featured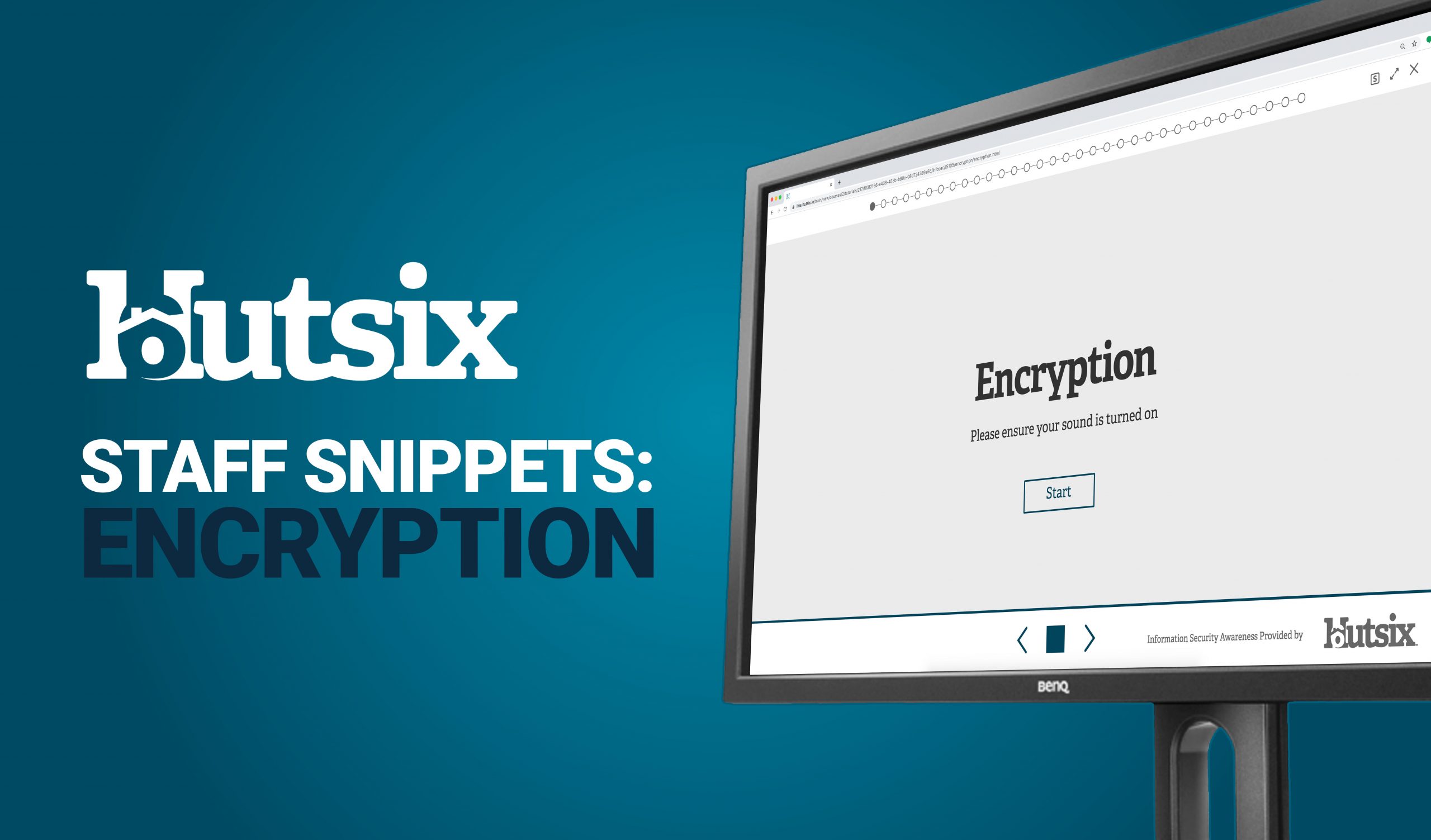 Pratteek Bathula, our Product Director, talks about his favourite tutorial, Encryption, which explains the principle of encryption and how it is used to keep your information safe.