Hut Six Staff Snippets: Encouraging a Secure Culture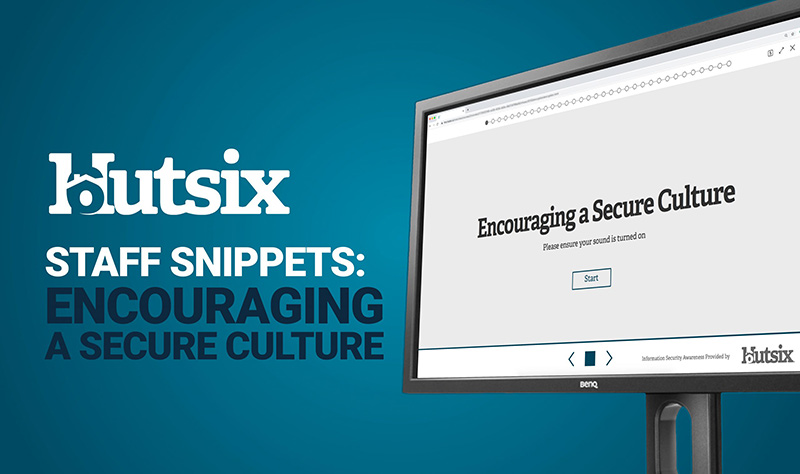 Secure Culture
In a new series of videos, our team take you through their favourite tutorials from our Information Security Awareness Training. Here Kayleigh, our Head of Sales, talks about her favourite tutorial, Encouraging a Secure Culture, which explains the importance of building a secure culture and demonstrating secure behaviours in the workplace.
Be sure to subscribe to our YouTube Channel to be notified when we release a new video.
Security Awareness for your Organisation
Enjoyed our blog? Learn more about how Hut Six can help improve you security awareness with training and simulated phishing. Start a free trial now, or book a meeting with one of our experts.
Featured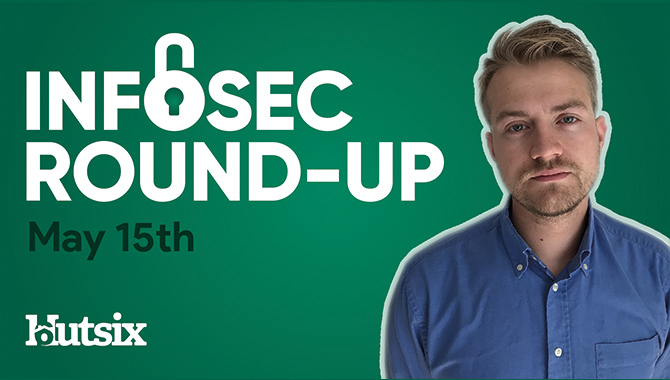 Norfund Breach, Celebrity Data hack, and Ransomware Research - InfoSec Round Up, May 15th 2020