From Awareness To Action: Influencing Secure Behaviour In Your Organisation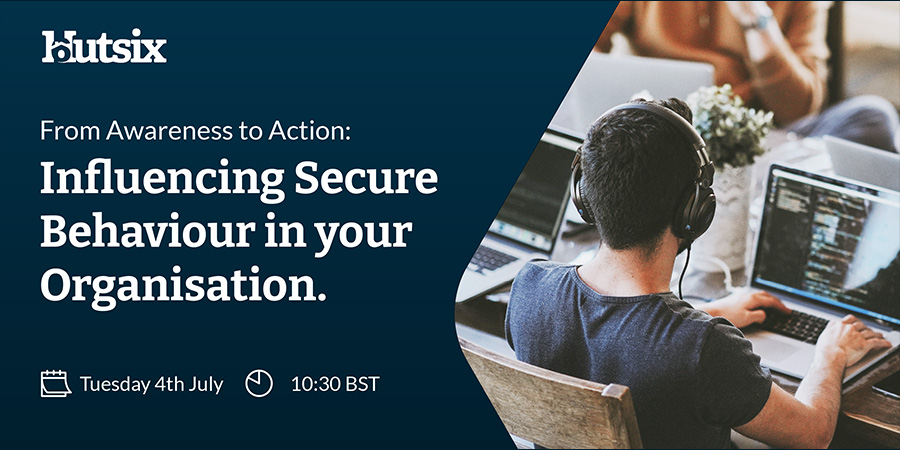 Learn how to influence secure behaviour in your organisation in this exciting webinar
Join Simon Fraser - Managing Director of Hut Six and Patrick Bousfield - Digital Learning Designer at Hut Six as we showcase our latest security awareness training and phishing defence features, while delving into the fascinating world of security training and user behaviour!
Strengthen Your Defence: Understand the psychology behind user behaviour and its impact on security. Learn how to create a security-aware culture and fortify your organisation's defences against cyber threats, including phishing attempts.
Discover New Features: Experience our enhanced security awareness training and phishing editor first-hand. See how these features can transform your security posture and empower your employees to respond effectively to threats.
Expert Insights and Tips: Gain valuable knowledge from our industry experts. Learn practical strategies, real-life examples, and stay one step ahead of the game!
To see how we can help you improve your security awareness with simulated phishing you can schedule a meeting with us below.