Cyber Security Awareness with Flexible Working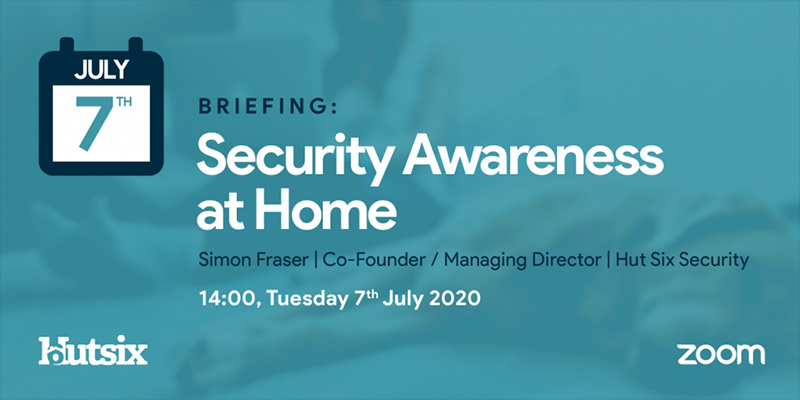 How does security awareness change with remote working?
Ongoing world events have led to a large majority of the workforce working from home, with organisations reconsidering their working arrangements there has been discussion around whether this could lead to a "new normal" of flexible working. We have yet to see the full implications of this trend, however whilst people are working from home or remotely they deserve to be educated against the cyber threats they face.
Key Takeaways
How do you encourage reporting of cyber incidents with no physical visibility of reporting channels?
Should you be running phishing simulations now or would that be considered in bad taste?
Should you put your security awareness programme on hold until the "new normal" arrives?
To see how we can help you improve your employees' security awareness at home you can schedule a meeting with us below.