Huawei Devices trigger a Google Warning
Huawei Concerns Continue
Having been essentially banned from any form of collaboration with the Chinese technology giant Huawei since May of last year, Google has restricted the access of any new Huawei devices to the American owned Play Store.
Also prohibiting the preload or download of all of Google's apps, including Gmail, Maps, and YouTube amongst others, the addition of Huawei to the US's 'Entity List' had been just one incident in the increasingly long list of security concerns and measures regarding the Chinese multinational.
Sideloading
Within this context comes a new warning from Google, cautioning users from attempting to 'sideload' apps from less than reputable sources. 'Sideloading' refers to the manual installation of app files found online; by going outside of an official app store, users are putting themselves at risk of compromised software and potentially 'tampered with' apps.
"Due to government restrictions, Google's apps and services are not available for preload or sideload on new Huawei devices"

Tristan Ostrowski, Android & Play Legal Director
Wishing for users to not only avoid malware from their platform, Google's warning explicitly discourages Huawei users attempting to download their software from unofficial websites or suspicious sources.
In a statement, Google noted that their work with Huawei only extends to ensure security updates to Huawei devices available prior to the government regulations. Any device made post-May 2019, will not have 'Play Protect certification', and are thus not permitted to utilise any Google apps or services.
Ongoing Huawei Security Concerns
These continued warnings come at a time when concerns over the security of Huawei products continue to dominate technology discussions, particularly regarding the international development of 5G infrastructure.
The Google statement comes just shy of a month after the UK announced that Huawei will be playing a role in its 5G network development, despite protestation from Washington.
Following a great deal of pressure from US lawmakers, including Attorney General William Barr, to consider alternative firms, the UK defied expectations in allowing Huawei a 'limited role' in future 5G development.
With China having a long history of corporate and state espionage, many of the fears and suspicions regarding these technology firms stem from the role that the Chinese state can play in decisions made by 'private' enterprise.
Under China's cybersecurity law, the state is understood to have the ability to demand companies share their data with them, whilst also having a potentially significant role in key operational decision making.
With the UK's membership in the 5-Eyes intelligence sharing alliance, the concern of many is how the Chinese state could use its technology firms to leverage and undermine foreign intelligence.
Although the influence of Huawei and China continues to grow on the world stage, Washington, and by proxy American firms, remain resistant to the information security threat that the technology company potentially poses.
Security Awareness for your Organisation
Enjoyed our blog? Learn more about how Hut Six can help improve you security awareness with training and simulated phishing. Start a free trial now, or book a meeting with one of our experts.
Featured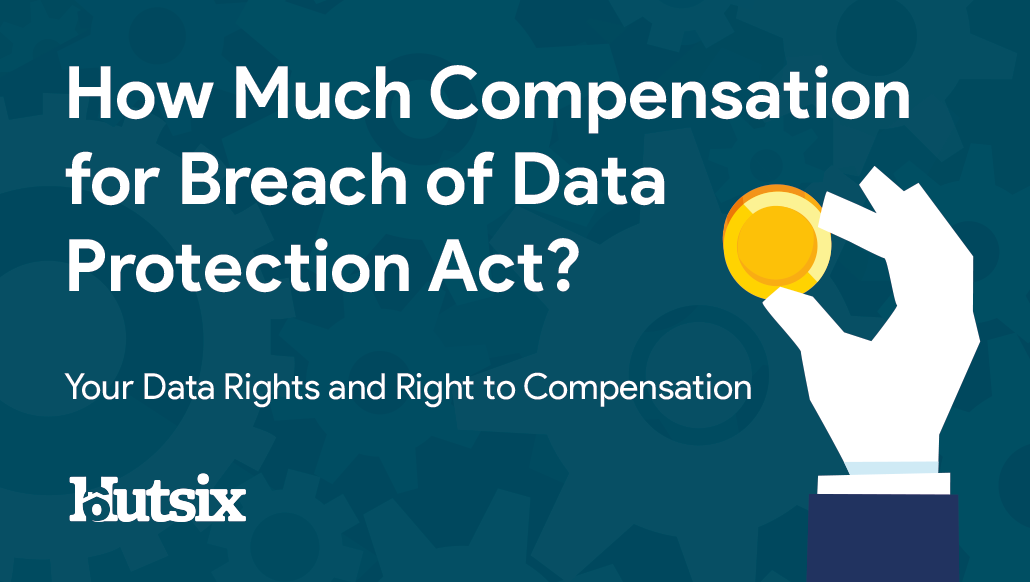 How Much Compensation for Breach of Data Protection Act? Your Data Rights and Right to Compensation. Blog by Hut Six Security.