Full-Stack Software Engineer
About Hut Six
Hut Six is a B2B cyber security start-up working to educate people about the cyber threats they face at home and in the workplace.
We deliver industry-leading training and phishing simulations for our customers, powered by our in-house Learning Management System and Content Creator.
Our training consists of a cyber awareness course which teaches users how to act in a secure way. Once users have completed this course, they move onto our scenario-based content where the user affects the story through the choices they make.
We care deeply about delivering the best possible training and service for our users, and we pride ourselves on the great feedback that we receive.
Most importantly, we depend on our excellent people in everything we do. We have worked hard to cultivate a strong culture and believe deeply in a coaching leadership style. One where everyone collaborates, and is trusted to find the best way to achieve shared goals.
We are advertising for a Full-Stack Software Engineer to help us scale and deliver on our product roadmap.
The company graduated from the Alacrity Foundation, is a member of Cyber Wales, and has previously secured funding from Wesley Clover and the Development Bank of Wales.
Hut Six is currently operating a hybrid workplace with employees given the option to work from home or the office. You may be required to come into the office for occasional meetings or events.
What will you be doing?
Full-stack software development
Developing and delivering new product features
Writing automated tests
Ensuring that our tech can scale with demand
Contributing to discussions on product development and direction
Who are we looking for?
We're after someone with enthusiasm for building products and who takes pride in creating robust software. Of equal importance, a positive attitude and the capability to collaborate within a team structure in a frequently changing start-up environment.
Salary and Benefits
The salary will be between £32,000 and £38,000 depending on skills and experience.
Share options
Flexible hours: core hours of 10:00-12:00 and 14:00-16:30
Great team and culture
Optional weekly games
Professional training budget
Strong work-life balance
Right next to train station
28 days holiday + Christmas to New Year's Day
You should apply if you:
A degree in a related field and 2+ years' experience in a similar role to apply, or 4+ years experience in a similar role.
Have experience developing backend services and front-end apps
Can create automated tests (unit, integration, etc.)
Can perform code reviews and provide constructive feedback
Are proficient in:

C# (or another object-orientated language)
SQL
JavaScript
HTML + CSS
Other desirable skills include:
Vue
TypeScript
AWS
Postgres
Accessibility (Aria, WCAG 2.1, Screen readers, etc)
Application Process
Please submit your CV to recruitment@hutsix.io
You will be asked to complete a short technical challenge which, if completed successfully, will be followed by an interview conducted over Google Meet.
Other positions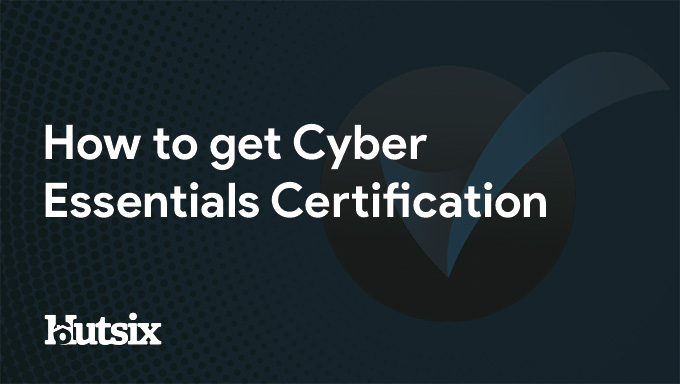 Help improve the look-and-feel of our products and transform the user experience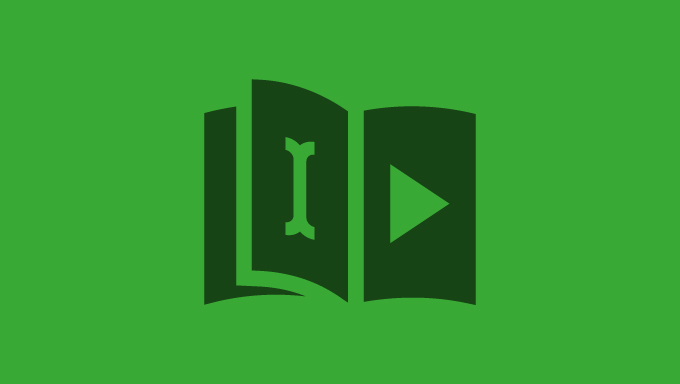 Bring your creativity to the best content in the security awareness market.