Digital Marketing Executive
About Hut Six
Hut Six is a B2B cyber security start-up working to educate people about the cyber threats they face at home and in the workplace.
We deliver industry-leading training and phishing simulations for our customers.
We care deeply about delivering the best possible training and service for our users, and we pride ourselves on the great feedback that we receive.
Most importantly, we depend on our excellent people in everything we do. We have worked hard to cultivate a strong culture and believe deeply in a coaching leadership style. One where everyone collaborates, and is trusted and supported to find the best way to achieve shared goals.
We are advertising for the position of a Digital Marketing Executive to kickstart our paid strategy and generate leads.
The company graduated from the Alacrity Foundation, is a member of Cyber Wales, and has previously secured funding from Wesley Clover and the Development Bank of Wales.
Hut Six is currently operating a hybrid workplace with employees given the option to work from home or the office. You may be required to come into the office for occasional meetings or events.
What is the role?
We are looking for a digital marketing executive to help us attract new customers and deliver our marketing strategy. You will work closely with the Commercial and Content Teams to develop and implement creative marketing campaigns.
This is a critical role at Hut Six and has a direct impact on the Company's success and growth. You will be joining a small team with plenty of opportunity to make your mark.
You'll be reporting directly to the Managing Director and be able to collaborate with our in-house graphic designer, cyber researcher and a part time Marketing Consultant to help you grow your skills.
If you're looking for an opportunity where you can develop your marketing skills and shape the future of a fast-growing tech company from its early stages, we'd love to hear from you.
What will you be doing?
Tracking core digital marketing KPIs
Managing PPC Campaigns with a substantial budget
Administrating AdWords and other paid social media.
Raising awareness of Hut Six through PR
Generating backlinks
Developing Hut Six's online presence to increase Hut Six's reach.
Working to maximise leads and conversions using digital marketing best practices.
Who are we looking for?
We are looking for an enthusiastic Business-to-Business marketer who is keen to work in a start-up. It's important to be able to work to targets and deadlines and be ready to hit the ground running. Essential to this role will be a working knowledge of paid marketing especially leveraging PPC Campaigns.
We're after someone who has a positive attitude, a willingness to learn and can take initiative.
Skills Requirements
2-5 years of marketing experience
Hands on PPC experience
Experience with CRMs and other marketing software
Familiarity with SEO tools such as SEMrush
Comprehensive knowledge of google analytics
Salary and Benefits
The salary will be between £32,000 and £34,000 depending on skills and experience.
Share options
Hybrid Work-from-Home
Flexible hours: core hours 10:00-16:30
Great team and culture
Optional weekly games
Professional training budget
Strong work-life balance
Right next to train station
Active member of of the South Wales tech community
28 days + Christmas to New Year (usually 3 extra days)
Application Process
Please submit your CV and a short cover letter to recruitment@hutsix.io
If successful, this stage will be followed by a short telephone screening interview and subsequent in person interview.
Look forward to hearing from you!
Other positions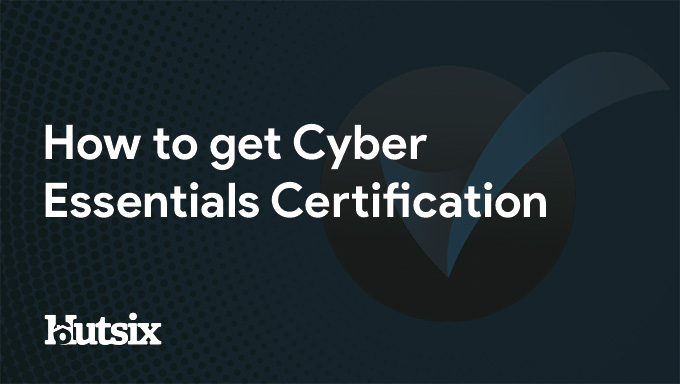 Help improve the look-and-feel of our products and transform the user experience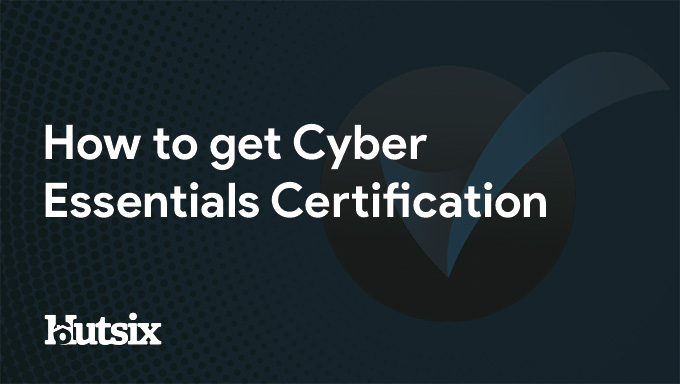 Build an industry leading product and help keep our customers secure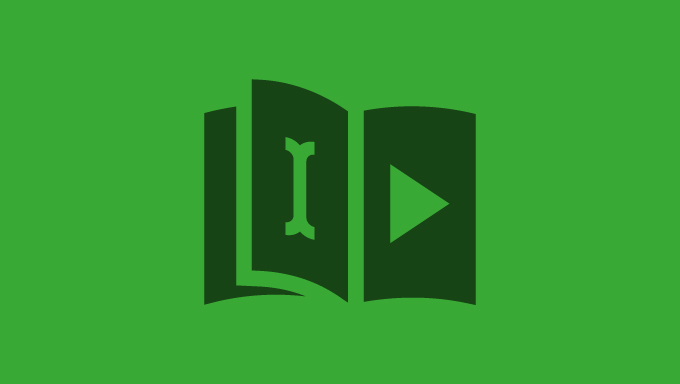 Bring your creativity to the best content in the security awareness market.